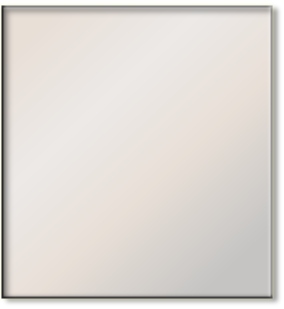 … to St Dyfnog's Church, here at the heart of the beautiful Vale of Clwyd. The church is perhaps most famous for its glorious Jesse window, completed in 1533. However we are by no means a "Museum of Christianity", but rather an active vibrant church which eaches out to encourage people on their spiritual journeys by providing sacred space for all to use. We extend to all the hand of Christian friendship and hope you enjoy your time spent here with us.
On-line Evening Prayer
every Friday at 5:00pm
There is a said service of Evening Prayer hosted on Zoom every Friday at 5:00pm. It lasts about half an hour. Service leaders and readers change week by week. Click HERE to join us. If you need the password, it is 893330.
For more information, and help with Zoom if you need it, go to the NEWS page and scroll down (if necessary) to Virtual Evening Prayer.
All are welcome to join us – please forward this information to anybody else you think might like to do so.